Did you know?
63% of people consider a company's privacy and security history before using their products or services.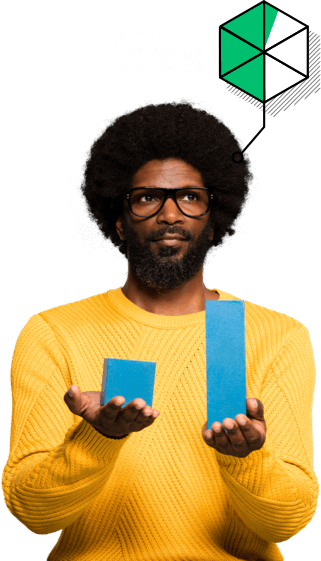 SurveyMonkey Enterprise Service-Specific Terms
LAST UPDATED: AUGUST 14TH, 2019
These SurveyMonkey Enterprise Service Specific Terms ("SST's") are additional terms that apply specifically to Customer's use of SurveyMonkey's SurveyMonkey Enterprise service ("Service") and are subject to and incorporated into the SurveyMonkey Master Services Agreement ("Agreement") between the parties. Capitalized but otherwise undefined terms in these SST's have the meanings given to them in the Agreement.
1. Consequences of Termination of Service.
If Customer's subscription to the Service terminates, all End User accounts (including all admin accounts) within Customer's SME subscription will be downgraded to the lowest tier of individual personal accounts, and they will not have access to the advanced functionally only available to the paid SME enterprise accounts. These individual personal accounts will be subject to the Terms of Use at https://www.surveymonkey.co.uk/mp/legal/terms-of-use/ ("Downgrade"). If the Customer desires to regain control of such accounts, it should contact the applicable end users. SurveyMonkey generally will not transfer control of such an account without the authorization of the controlling End User.
2. Bundles.
If the Order Form identifies a seat type as being sold as a bundle of seats, that means such seats cannot be purchased individually and must be purchased in bundles of seats of the quantity identified. For example, if Starter seats are sold in bundles of 100, and if a Review determines that a Customer has 100 Starter seats, and a subsequent Review determines that the Customer has 101 limited seats, that Customer will be billed for an additional bundle of 100 limited seats (prorated as appropriate for the number of full months remaining in the then-current Term).