Welcome to the Gold Standard 1.1 e-learning exercise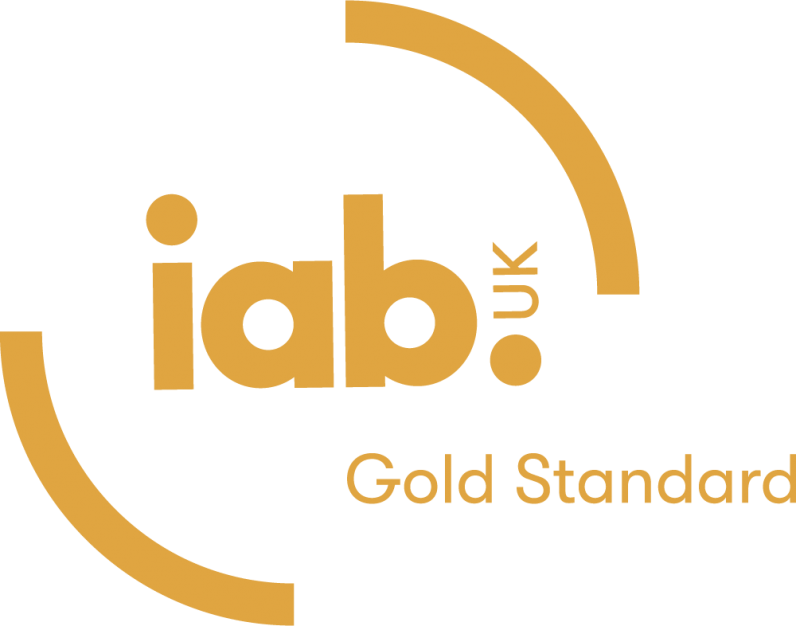 The Gold Standard is the number one symbol of quality in the online advertising industry, embodying IAB UK's commitment to building a sustainable future for digital advertising. Gold Standard certified companies are dedicated to ensuring brand safety and preventing ad fraud, as well as working to improve the user experience. 

Whether you're a Gold Standard beginner or need to fill some gaps in your knowledge, this short e-learning exercise covers all you need to know.

Watch the introduction film, followed by three short explainers, and then answer a few questions on each. You'll be a Gold Standard expert before you know it!