Did you know?
63% of people consider a company's privacy and security history before using their products or services.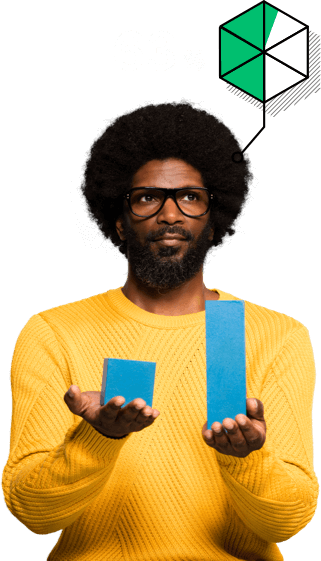 SurveyMonkey Engage Terms of Service
LAST UPDATED: JUNE 14, 2018
These SurveyMonkey Engage Terms of Service ("Terms") apply to your use of SurveyMonkey Engage's online and mobile survey tools related to the creation, deployment, analysis, and administration of employee engagement surveys under your subscription plan (the "Engage Service").
If you purchased the Engage Service under a SurveyMonkey order form or similar order document ("Order Form"), capitalized but otherwise undefined terms in these Terms have the meanings given to them in the Order Form.
1. Subscriptions
1.1 Administrative Responsibilities.
The Engage Service is designed to provide Customer and its administrative End Users (defined below) with the ability to self-manage the Engage Service and their End User accounts. Management and administration of End User accounts is the responsibility of Customer and not SurveyMonkey (including responding to requests for account creation, deletion, and reassignment, and management of opt-in and opt-out communications settings for end users). SurveyMonkey will not be responsible for any liability arising from adding, removing, or otherwise managing Customer's End User accounts in accordance with Customer's instructions.
1.2 Consequences of Termination of Service.
If the Engage Service subscription terminates, Customer shall no longer have access to any data collected through the service and may no longer send surveys and receive responses.
1.3 License.
A limited number of Active Employees shall be granted the right to receive surveys within the system based on the license fee paid. An "Active Employee" is an employee who has been marked "active" within the Engage Service system.
1.4 Overages.
If the number of Active Employees exceeds the units purchased, the additional units will be charged at the per unit pricing for those additional units as specified on the Order Form for the underlying subscription (or, absent such specification, at the same per unit pricing as the underlying subscription pricing), prorated for the portion of that subscription term remaining at the time the subscription units are added. Any such additional subscription units will renew or terminate on the same date as the underlying subscription. Subscription units relating to a Service cannot be decreased during a subscription term for that Service.