Did you know?
63% of people consider a company's privacy and security history before using their products or services.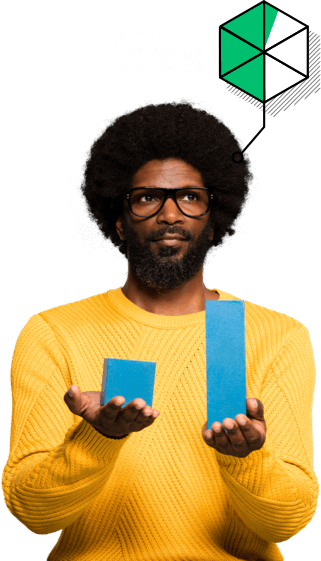 List of Payment Processors
LAST UPDATED: MARCH 25TH, 2019
SurveyMonkey works with several companies that specialize in processing payments with respect to the services and products that we provide. Please find a list of these companies below. You can find more information about how these companies process your personal data, and your data protection rights that are available, from the privacy policies set out below. If SurveyMonkey engages any additional companies to process payments, these companies and their respective privacy policies will be added to this list.
*We use GoCardless to process your direct debit payments only