Did you know?
63% of people consider a company's privacy and security history before using their products or services.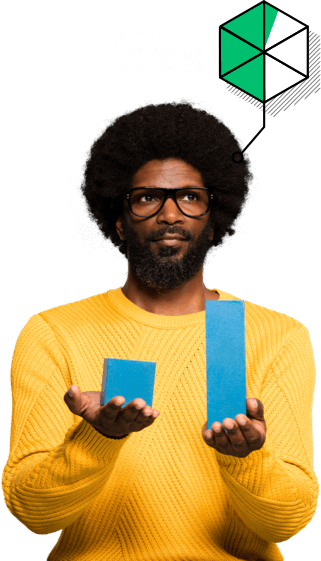 Canadian Data Centre Overview
LAST UPDATED: DECEMBER 14TH, 2017
This page describes our Canadian Data Centre which was made available to limited customers in 2017.
If you are one of the customers utilizing this feature, your survey questions and responses will be stored in our Canadian Data Centre which utilizes Amazon Web Services (AWS). Existing account holders are not yet able to store the questions and responses to their surveys in Canada, and we are unable to migrate pre-existing survey questions and responses to the Canadian Data Centre at this time. All other account information such as login information, billing details, and account metadata will continue to be stored in the United States.
Customers located in Canada should be aware that certain features of the service may access the survey questions and responses from outside of Canada in order to implement, maintain, repair, troubleshoot, or upgrade the services. For example, the tools we use to detect abuse of our services through spamming or phishing are located in the U.S. We also provide customer support and billing support from our U.S., Dublin, and Sydney offices, and our personnel may access your account to provide you with assistance if you contact our support teams and have not opted-out of survey-level support.
You can see if your survey questions and responses will be stored in Canada by logging into your account and going to the My Account page.
Encryption
We encrypt your data in transit and at rest! When you and your respondents are using SurveyMonkey, your data is encrypted in transit using the latest, secure ciphers. We also encrypt your data at rest using Transparent Data Encryption.
Business Continuity
To maintain business continuity, we replicate customer data across multiple availability zones within the AWS Canada region. This approach allows us to leverage our rigorous disaster recovery plan already in place for our U.S. data centers.
Data Ownership: Privacy and Security